We are a boutique independent consultancy, founded in 2015 as a vehicle to bring my twenty plus years of experience of working on projects, programmes and portfolios to clients in the public and private sectors.
Cruxludi Ltd is the vehicle for the independent consultancy operated by Peter Henderson.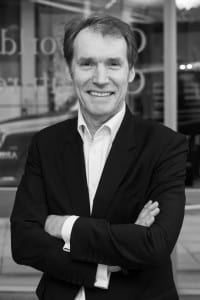 I started it in 2015 after 15 years of honing my skills and gaining experience as a senior consultant in an award-winning, boutique management consulting firm, a specialist in projects and programmes.
In over twenty years of practice, I have become a leader and advisor up to Board level, in the UK and overssdseas, trusted because of my swift grasp of the business problem to find a high quality solution for all sorts of major complex transformations.
I am both multi-lingual (in French and German, a legacy of my university studies and working round Europe) and highly articulate.
My approach is pragmatic and collaborative and all my clients appreciate the structure and calm with which I help them convert their strategic vision into deliverable and measurable outcomes.
I deploy an effective, open style of leadership, which has proved to work effectively whatever the team configuration, whether shepherding client employees towards new ways of working or driving teams of consultants under my own direction to deliver high performance results.
Although I am the sole employee of Cruxludi Ltd, I work together with an extensive network of similarly-minded expert independent consultants who specialise in aspects of project and programme delivery, including PMO, data analysis, commercial and procurement matters and technology.
The long-standing nature of the business relationships I have built up during my 20+ years of delivery demonstrates how the business results have delivered sustainable outcomes for my clients and their shareholders and stakeholders.
I am a Practitioner in PRINCE 2, Managing Successful Programmes, Management of Portfolios and Management of Risk.
Outside of the business, my passions include performing, listening to and reading about music, and sport, particularly football, which I gave up playing a few years ago, although I am still as avid a supporter of Aberdeen FC as I was 50 years ago. I have an emerging love for and interest in wine and have recently gained a qualification in wine-tasting to enhance my appreciation.
Read more
Collapse
What's In A Name? The Story Behind Cruxludi
What does Cruxludi mean and where does it come from?
It's a made up word, originating in the many years I have worked on global sporting events, which created the idea that good project and programme management is pivotal to – at the crux of – successful hosting of a Games (ludus (n.) in Latin)
Most people watching the Olympics or World Cup give little thought to how the event has been staged or how the stadium was built.  They won't know about the many years of intense, planned and coordinated activity needed to reach that point, least of all that it wouldn't happen without the sound principles and practice of project and programme management.
However, I believe that programme management is essential for any organisation, big or small, that is trying to change how it operates.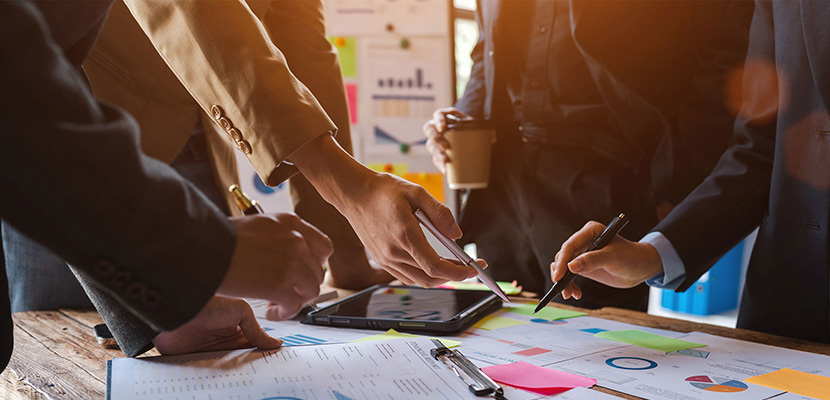 I am a dynamic, versatile and independent-minded consultant, who has contributed to the success of major complex programmes and global events.
Most of these client engagements involved overcoming a complex "change challenge", maintaining focus on the full benefits which are realised by influencing client teams and stakeholders to adapt and use the headline output in a new way, be that an IT system or a real estate regeneration.
Whatever the starting point of the engagement – creating a well-engineered business case to justify the client's decision to transform their business or steering them towards the most appropriate project and programme organisation to implement it – I help them to control the risks and costs associated with change and to find their way through the uncertainty of the early stages.
My areas of specialisation with which I can help you with your project and programme challenges include the following:
Strategic business transformation through programme and portfolio management leadership

Project and programme turnaround and capability improvement

Project and Programme Management Office (PMO) design and implementation

Corporate and programme governance implementation

Programme assurance, including risk management and stage gate reviews

HM Treasury Green Book Business Case development, including options appraisal, benefits and value management

Stakeholder management and project and programme communications

Mentoring and coaching all levels of client management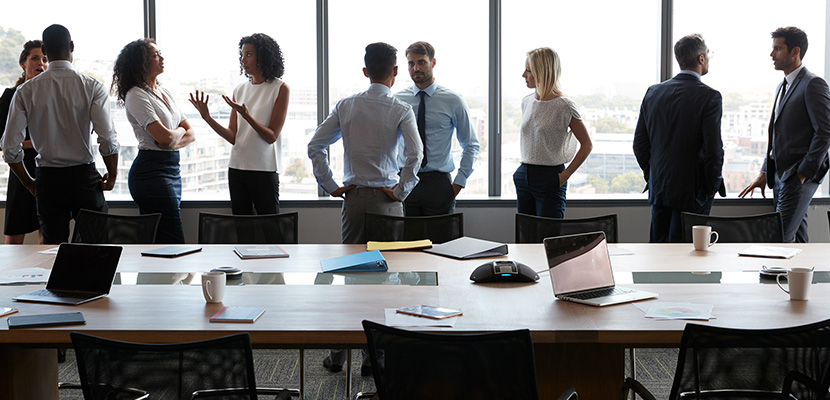 My client portfolio has primarily been in the liminal space between public and private sectors, mediating between two contrasting business environments and delivering the required results for both sides.
My empathetic stakeholder management capabilities underpin a well-developed understanding of the highly political demands on Government departments and delivery agencies, both in dealing directly with the client and in helping them with their key stakeholders.
I have helped deliver transformation in multiple business sectors, including construction, community regeneration, transport infrastructure, Government policy initiatives, technology and innovative energy production.
I have delivered and advised at all stages of the events lifecycle – set-up, development, operational transition and post-event legacy planning – and to each have brought calm and considered leadership to these prestigious high-pressure time-critical ventures.
Have more questions? Don't hesitate to reach out!
Ready to hand over your project? Contact us today to schedule a consultation and learn more about our services.